Sharper Transfer
15% off all Services thru Feb.!!!
Looking Forward to a Great New Year!!!
Convert Your Memories to Digital
Since 2010
We convert to DVD & digital formats:
VHS, VHS-C, 8mm, Hi-8, Digital8, MiniDV, MiniDV HD, Betamax, & Betacam SP

16mm Film, 8mm Film, Super8 Film, & Super8 Sound Film

Negatives, Slides, & Photos

We specialize in Photo scanning

Reel to Reel Audio, Audio, & Micro Cassettes
We recommend putting all these files on a hard drive and we also burn to DVDs and CDs.
VHS, VHS-C, 8mm, Hi-8, Digital8, MiniDV, MiniDV HD, Betamax, & Betacam SP
Reel to Reel, Audio, & Micro Cassettes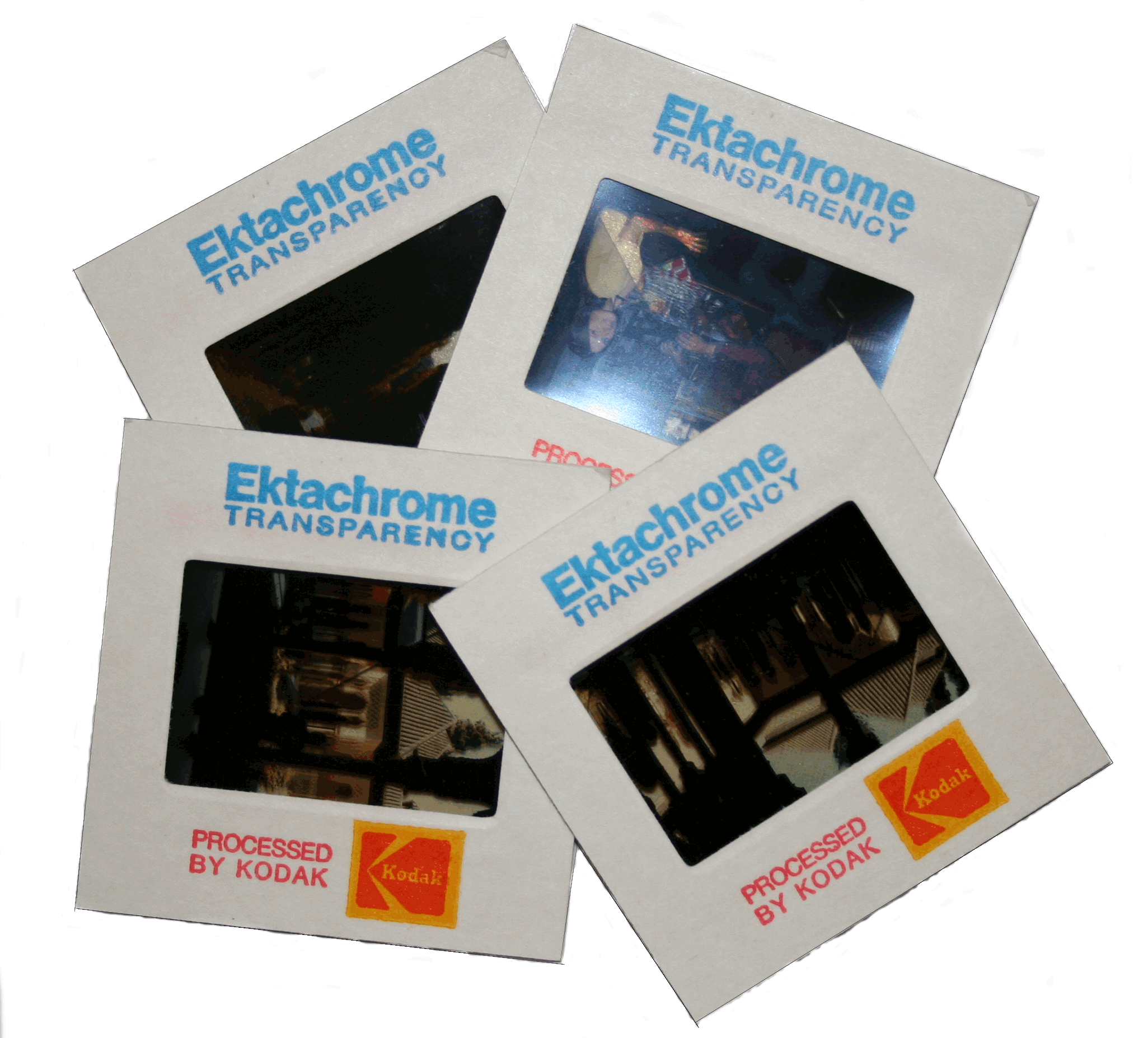 Slides, Negatives, Film & Photos
We are a local company and all work is done locally